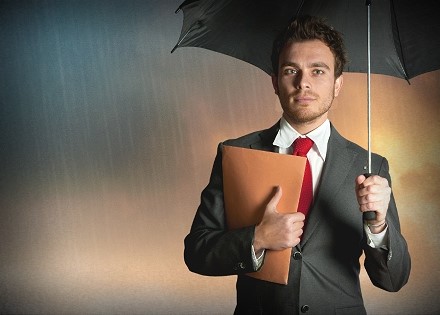 Organize Your Insurance Business
The PlanPlus Online INSURANCE CRM Software is a pre-defined template that will give you an immediate productivity boost. This edition will save you time and money in customizing your account for rapid deployment.
All of the Features of the PlanPlus Online BUSINESS CRM Software
Pre-Configured Custom Fields and Page Layouts
A customized sales process for patients and customers
Project Template for managing any collaboration project that can be easily linked to client records and even shared with them through an external portal.
Easily schedule appointments through a personalized URL
Market your services and keep clients informed with easy-to-use e-mail templates.