Get the Essentials Group advantage!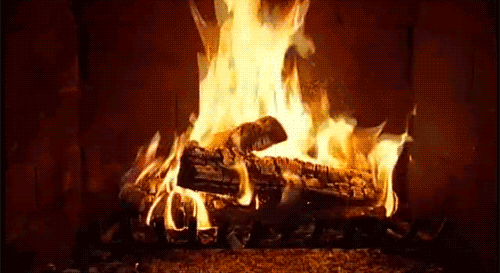 Imagine relaxing in front of a favorite fireplace. Logs carefully piled together. Warm, safe, bright, inviting…
Have you ever noticed what happens if a piece of burning log falls off and away from the other logs?
Its flame dims, and eventually the piece goes cold.
Now imagine if those logs are each a member of your team, or family, or department, or group.
The kindling and spark is the purpose of your group—the "why" of why you've come together.
The flames are the result of everyone working together to accomplish your purpose.
Turning a spark into a flame
How do you keep everyone together? How do you keep the fire burning? How do you organize your group into a single, productive force for growth?
That's exactly why we've developed PlanPlus Online Essentials Groups. The most powerful online personal productivity system is now available for groups. Now your entire group can benefit from the proven productivity practices of PlanPlus Online!
None, one, or all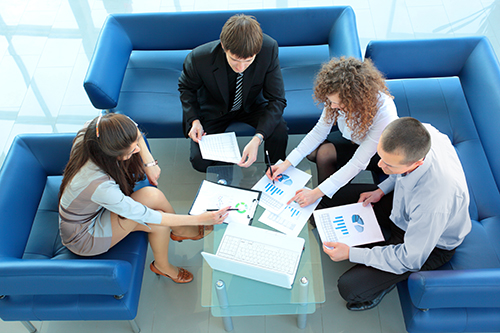 When your group isn't aligned, individual members may work extraordinarily hard, but their efforts don't efficiently translate to team effort—resulting in wasted energy.
When one person in the group is productive, then your group has a leader—who spends much of their time prodding others to get work done.
However, when everyone is productive, there's a commonality of purpose, a shared vision, and an understanding of how to complement one another's efforts.
Start with the purpose
Essentials Groups starts by helping individuals define their purpose or mission. Before the shared vision of the group, you must have a personal vision. If a group member doesn't have their own mission or purpose, all they can do is "sign up" for someone else's. The result is compliance—never commitment.
On the other hand, people with a strong sense of personal direction can join together to create a powerful synergy toward what I/we truly want.
See: Building the better team.
What exactly does PlanPlus Essentials Group offer you?
Essentials Group is our full-featured personal productivity system now available for your entire organization. It's efficient, effective, economical:
Multi-User Productivity System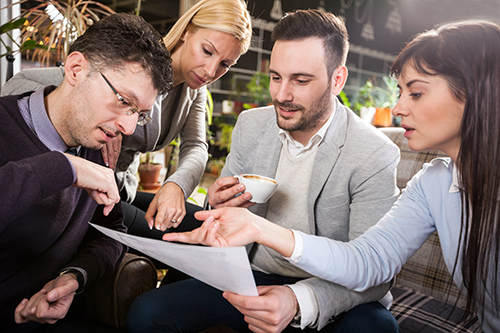 Includes all of our Personal Productivity System modules: Mission, Values, Compass, Roles, Contacts, Calendar, Tasks, Daily Notes.
Share your mission, reinforce your values
Mission builder for individuals and teams, and customizable dashboard for values clarification.
Establish a common language
Centralized appointment categories and task types, with reporting for all activities.
Develop habits of effectiveness
Daily and weekly planning, task prioritization, and time blocking.
Improve collaboration and accountability
Group Scheduling, task delegation, and group calendar.
Team organization
Prioritized Daily Task list, Unscheduled Task list, with drag and drop and quick-prioritize features.
Works on all your devices
Online access, Gmail and Outlook sync, iOS and Android Mobile App.
All the help you need
Free personal productivity workshops, in app-self guided training, organization on-boarding assistance.
Monthly or annual billing
$179 billed monthly or $1800 billed annually—for up to 15 users.
How do you get Essentials Group?
You can start your free trial today or call 801-438-3460 for more information.