Ultimate Organization
Better Organization Starts Here
Calendar, Tasks, and Notes

Contact Manager (CRM Software)
Daily and Weekly Planning

Sales Workflow Automation

Team Collaboration & Project management

Sync with Exchange, Google and Office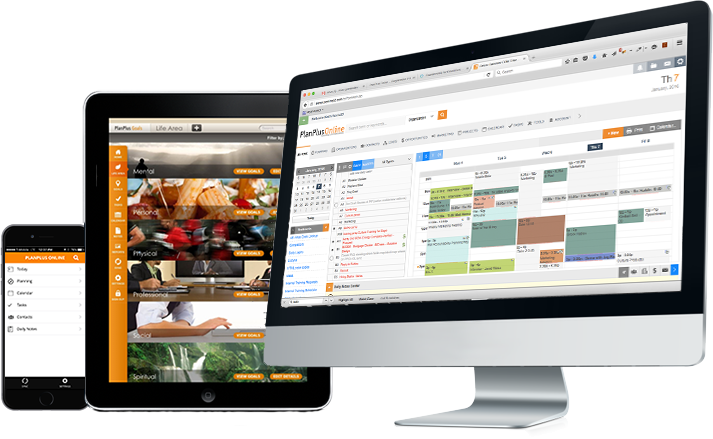 For Effective Individuals
PlanPlus Online Essentials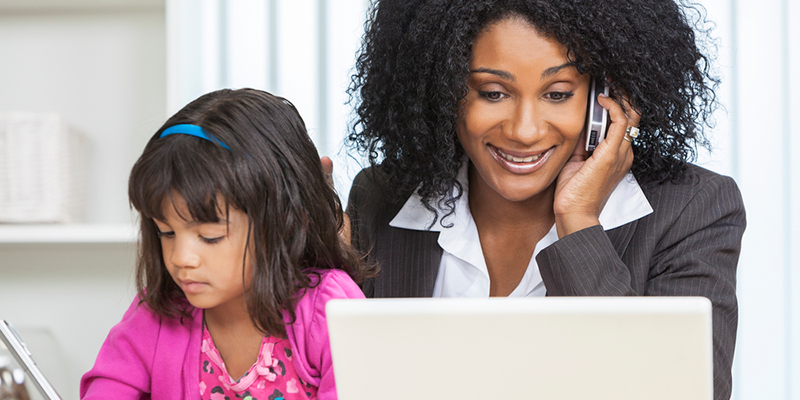 "I wear a lot of hats–at home and at the office. I need a productivity tool that can combine all aspects of a busy personal life, a productive professional life, and help me keep my sanity."
For Productive Salespeople
PlanPlus Online Professional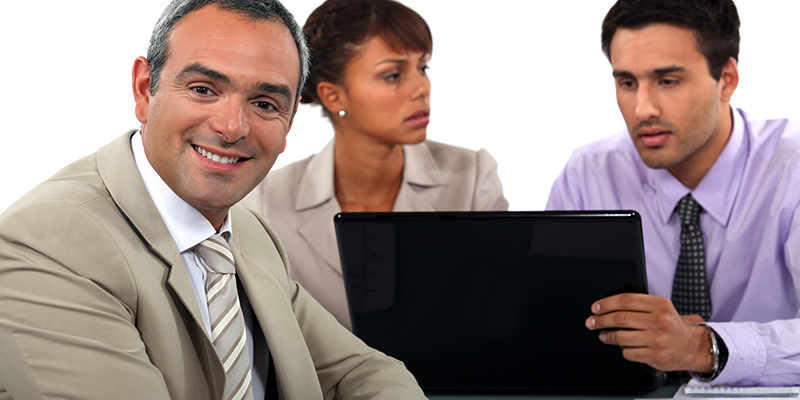 "I used Outlook or ACT for years, but now that I'm an independent contractor I needed a tool to help me organize my sales in a new way."
For Growing Businesses
PlanPlus Online Business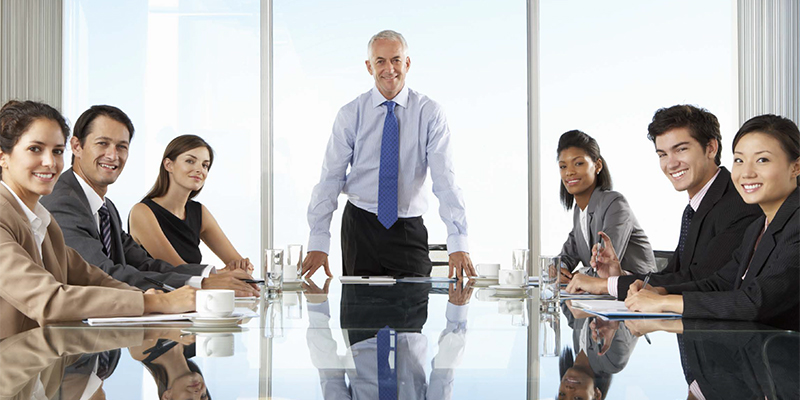 "We need better processes, better organization, and more accountability. We have a good thing going, but I know with some more formal systems we can grow our company and maximize our potential."
The CRM software for Effective Individuals
and Mission Driven Organizations.
Sales & Support
801-438-3460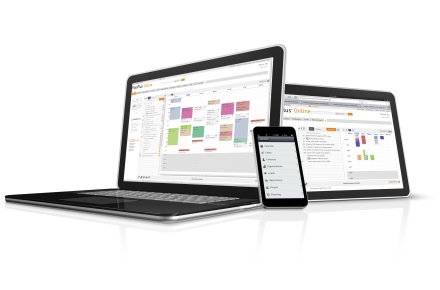 PlanPlus Online is based on timeless principles, and built over decades of practical application. The secret of all successful organizations is built on effective individuals who can juggle busy personal lives and achieve the highest ranks of professional success. PlanPlus Online is an essential tool of choice for helping you achieve both.
Effective communication is the real work of leadership—and a skill you can learn. Learning how to engage Assertive Respectful communication will improve every aspect of your life. Do you have any processes that aren't yielding [...]
Apple AND Windows user?
Learn More
Multi-platform Contact Management
Do you have a Mac or iOS at home and Windows computer in the office? Or some users on each?  Are you looking for a tool to help you integrate these worlds in to one single productivity system? PlanPlus is your answer.
Need Customization?
Learn More
Highly Customizable CRM Solution
If you've ever thought that you may need to hire a developer to get you the solution you need… Think again!  PlanPlusOnline is one of the most easily Customizable CRM applications available. Build your own custom application for all of your productivity, process, sales, and relationship management needs.
Need Integration?
Learn More
Numerous Integration Options available!
Integrated productivity with Apple's IOS, Google Gmail/Calendar/Android , Microsoft Outlook, and many, many more. Including Zapier, and a full suite of developer friendly SOAP and RESTful API endpoints to allow you access to your data so you can integrate with virtually any 3rd party systems.