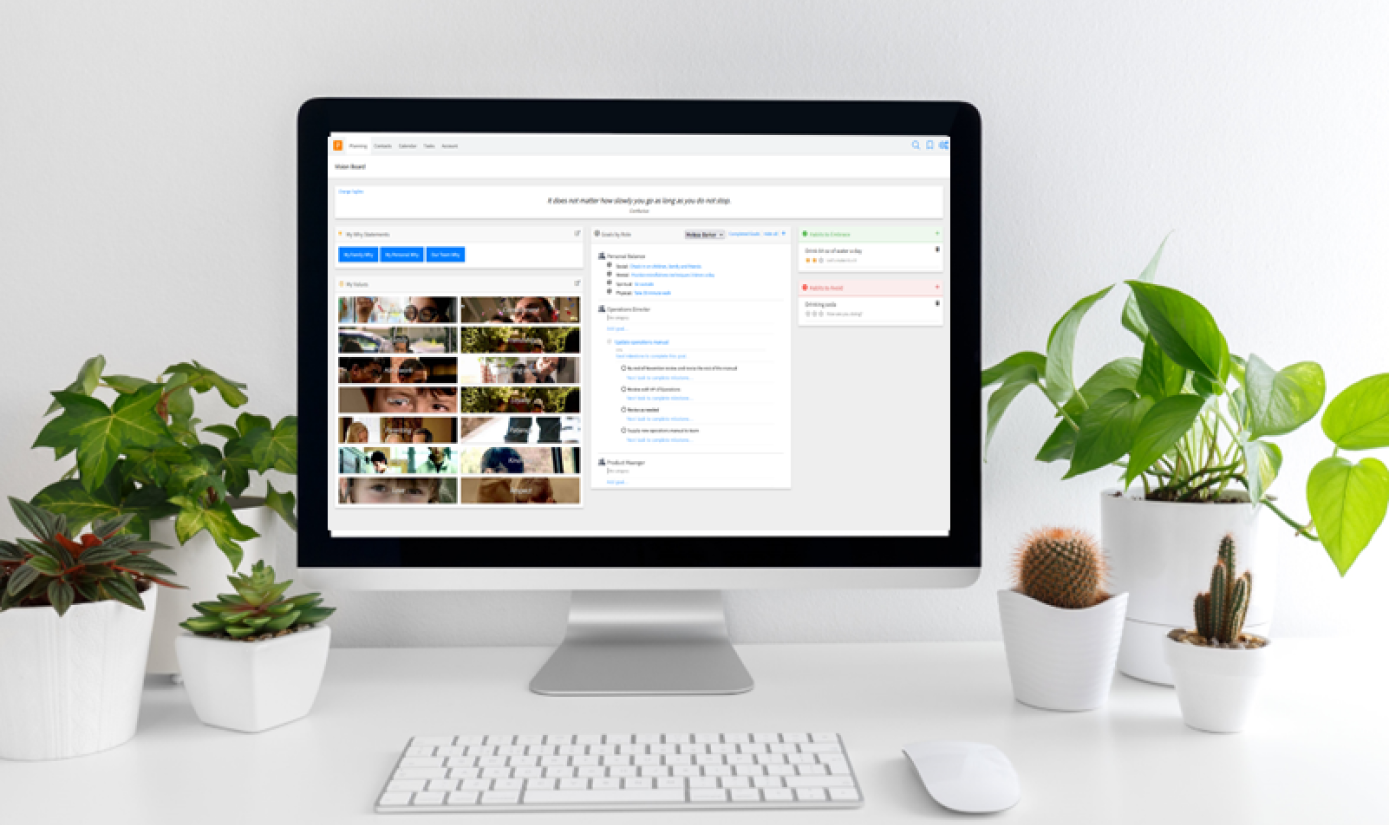 Want to Sync your Data with PlanPlus Online?
Start Here
The Language of Sync:
A Cloud Connector:  a connection that is setup from within your PlanPlusOnline account that enables a sync with either Google or Microsoft Exchange/Microsoft 365.
Mobile App: There are 2 PlanPlusOnline mobile apps, one for Android, and one for iOS.
A "Sync Connection" is a connection between devices or apps and your PlanPlus Online account.  The following Sync Connections are currently available.
Available Sync Connections:
PlanPlus Online to PlanPlus Mobile (iOS)
PlanPlus Online to PlanPlus Mobile (Android)
PlanPlus Online to Google Connector
PlanPlus Online to MS 365 Connector
PlanPlus Online to MS Exchange Connector
PlanPlus Online to MS Outlook Windows Desktop
Note: References to PlanPlusOnline on this page include: Essentials, Professional, Business Editions.  Planner Edition does not have Sync Connections.
Important Tips About Setting up Sync and Mobile Apps: 
Configure ONE Sync Connection at a time. Make sure that your first Sync Connection is working properly before configuring a 2nd Sync Connection.
We recommend starting with one of the Mobile apps (Android or iOS) as your first Sync Connection.
Make sure your time zone settings are correct BEFORE setting up sync connections. This applies to your PlanPlusOnline account and your 3rd party account (google or MS 365). (This is the #1 cause of duplicate appointments and can take time to clean up if you do it after initial sync.)
Before setting up a 2nd sync connection, do some testing to make sure that your 1st sync connection is working properly.  PlanPlus supports multiple sync connections but it is easiest to troubleshoot if you follow this advice.
To Avoid Duplicates, avoid creating a "Circular Sync". If you have 3 or more apps all syncing with each other, make sure that you use a hub-spoke model instead of a circular sync.
Follow the instructions on this page to find the best sync solution for your use case.
If you have further questions or problem with sync please contact support.
Setting up 2 Cloud Connectors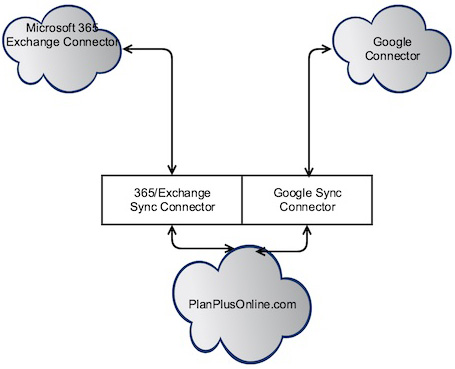 Warning
If you set up 2 or more cloud connectors you WILL end up with the Same appointments on each of your calendars.
If you desire to have a-way sync from any of your Cloud Connectors with PlanPlusOnline, please contact support for assistance with setup.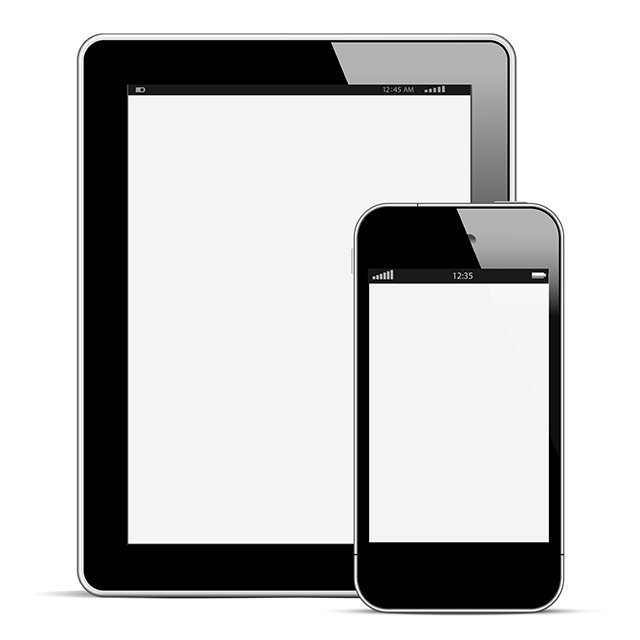 Want to setup a Smartphone or Tablet?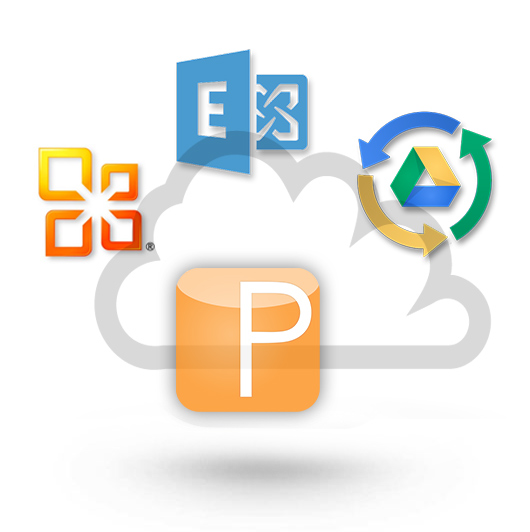 Want to setup a Cloud Account?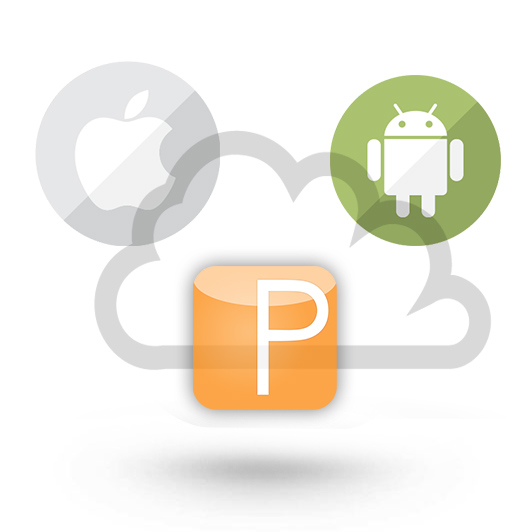 Outlook installed on Windows Desktop without an Exchange Server?
Setup Outlook Desktop Sync
Sync may take up to 15 minutes