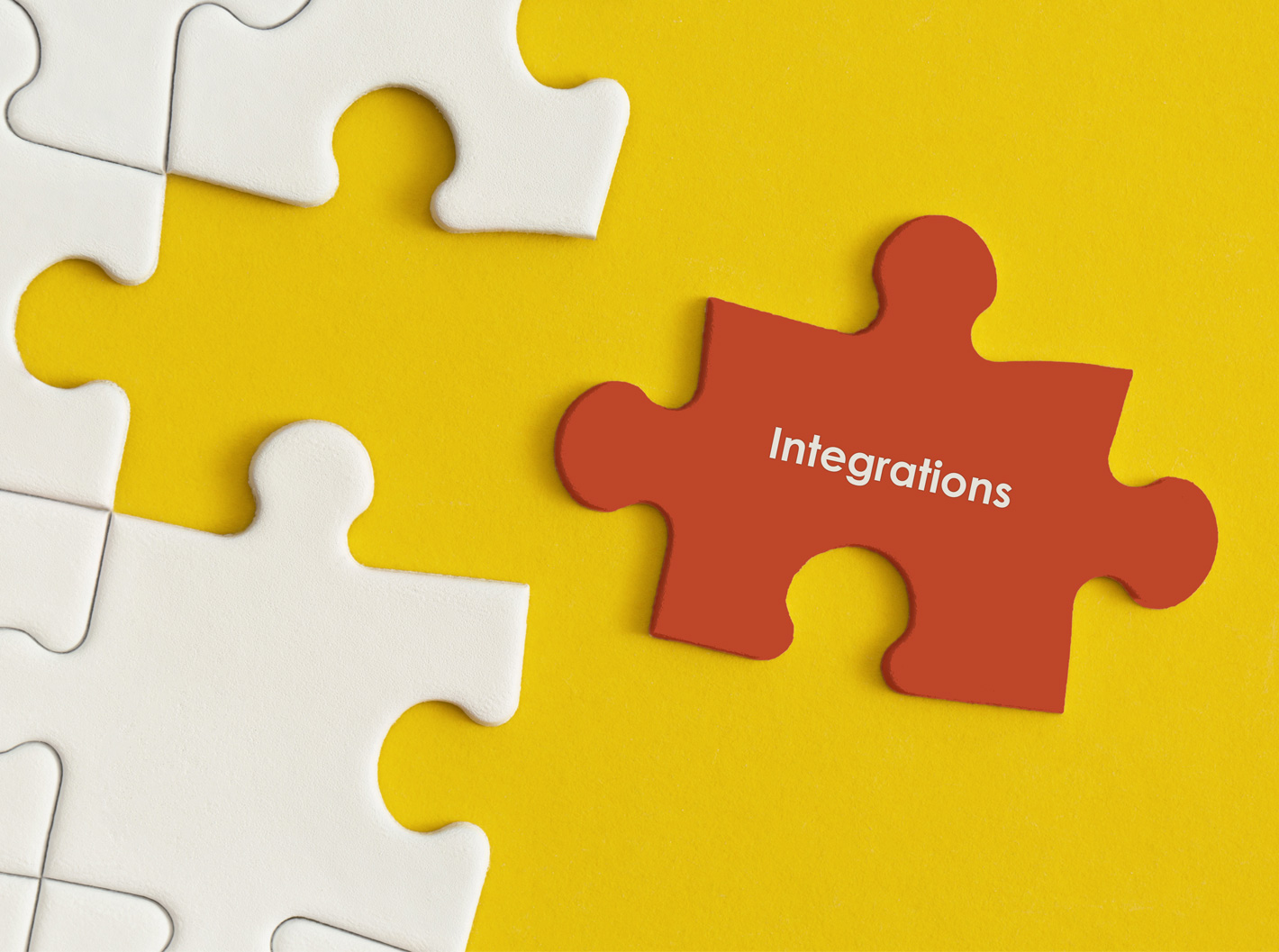 Integrations
Integrate with your existing website:
Contact Us Form:  Change your standard "contact us" form in to a lead capture form that can populate the contact info directly to your account, and send an email to you and an auto-responder to the site visitor.
Landing Page Forms:  Create your own custom landing pages with PlanPlus Online forms. The form data is immediately captured in PlanPlusOnline.
Help Desk Submit Ticket:  Create your own helpdesk portal where your customers can request service or make you aware of an issue. These forms can be used for Return Merchandise Authorizations as well.
Publish FAQs to Your Website: PlanPlusOnline Support Portal can be connected to your website and allow you to manage your Frequently Asked Questions from inside of PlanPlusOnline.com
Request Appointments: PlanPlus Online has an option to publish your calendar to your external website and allow visitors to either see, or see and request appointments with you based on your availability.
Project Summary Reports as Webpage:  Each project in PlanPlusOnline can be published as a read-only webpage and shared with external stakeholders to keep them up to date on the status of your projects.
External Opportunity Portal: Details of a sales opportunity record can be published to an external webpage and shared with external contacts.
Outbound Form POST: Configure any URL and variable names and you can push this data from PlanPlus Online to the webpage, or 3rd party system of your choice.  These outbound forms are highly configurable and can be automated inside process steps.
REST API: We have extensive rest APIs. Ask your account rep for access to our REST API documentation.
SOAP API: We have extensive soap APIs. Ask your account rep for access to our REST API documentation.
PlanPlus CRM integrates with many 3rd party systems: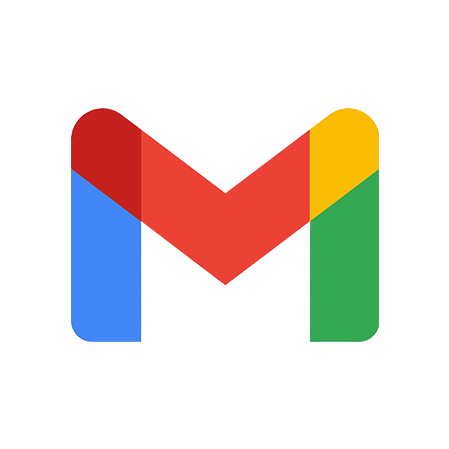 PlanPlus allows you to view your Gmail mail inside of PlanPlus Online in the email center area. You can also flag emails from your regular Gmail interface or mobile Gmail interface and have those records saved as a note to a contact record.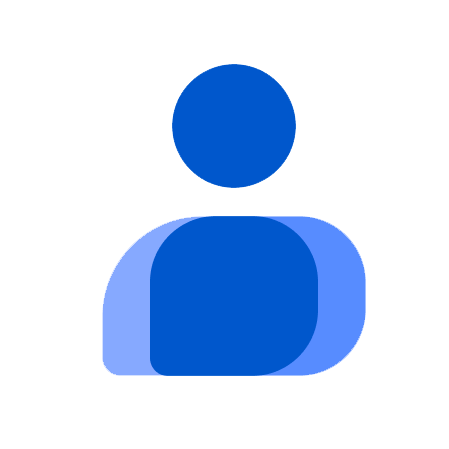 In the past this integration was a one way import from Google Contacts, it is now a two-way sync with Google contacts.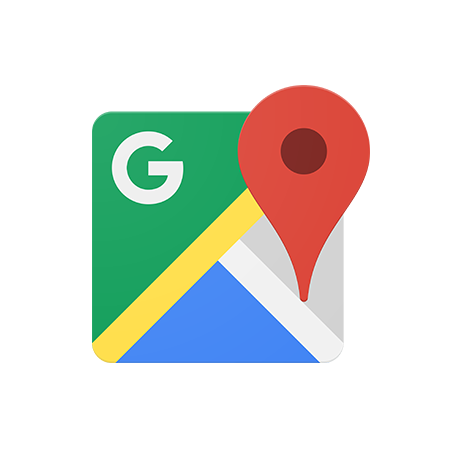 Near each address in PlanPlus you can click an icon to view that address on Google Maps.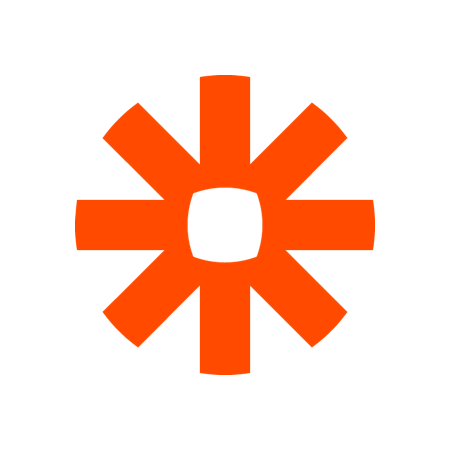 PlanPlusOnline can receive Contacts or Leads from Zapier. Contact our professional services department for information about Zapier integrations.