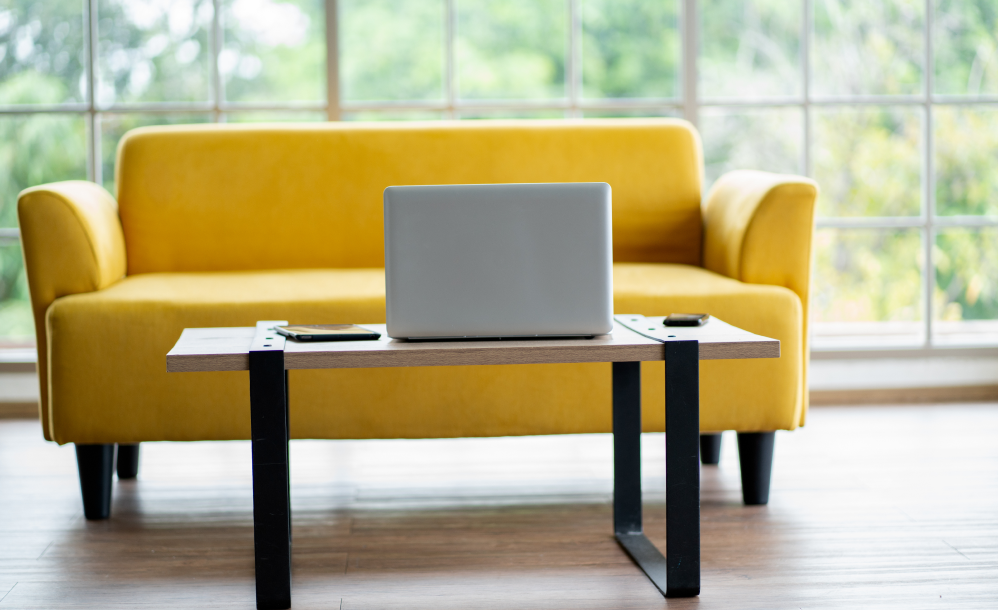 NEW USER SET-UP
For anyone that would like to learn how to set-up their account on any edition including settings, importing, syncing, email center, planning overview and more.
This video will help you get your individual PlanPlus Online account set-up. We help you with all of the basic settings so you can start using your PlanPlus Online account immediately.
ONBOARD TRAINING
For anyone that would like to learn how to use the basic functions of PlanPlus Online and become familiar with the platform.
Covers the basic usage of PlanPlus Online to help you better understand the platform. Learn how to organize your tasks, calendar, notes, and manage contacts. Effectively start using PlanPlus Online immediately.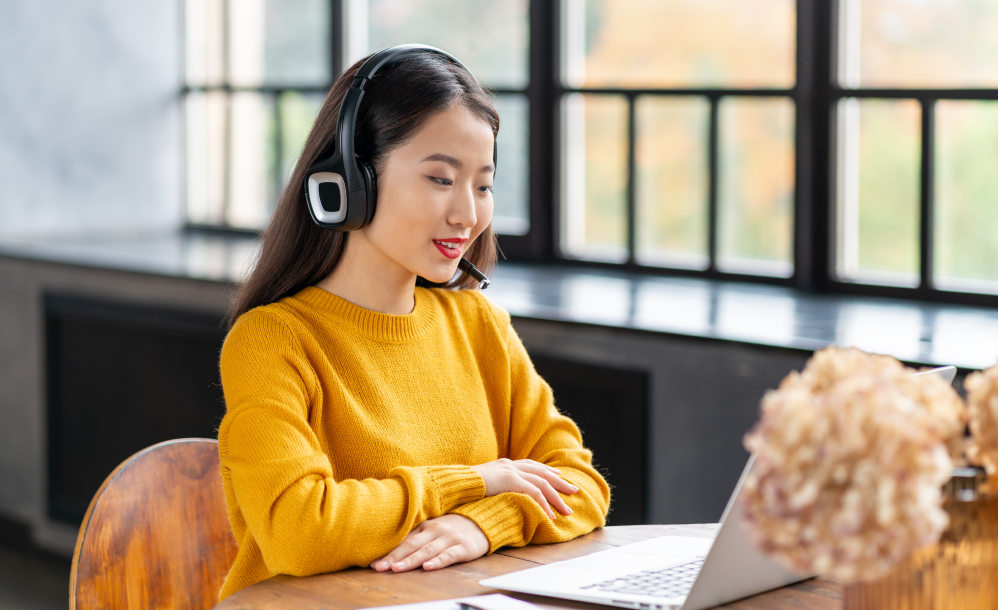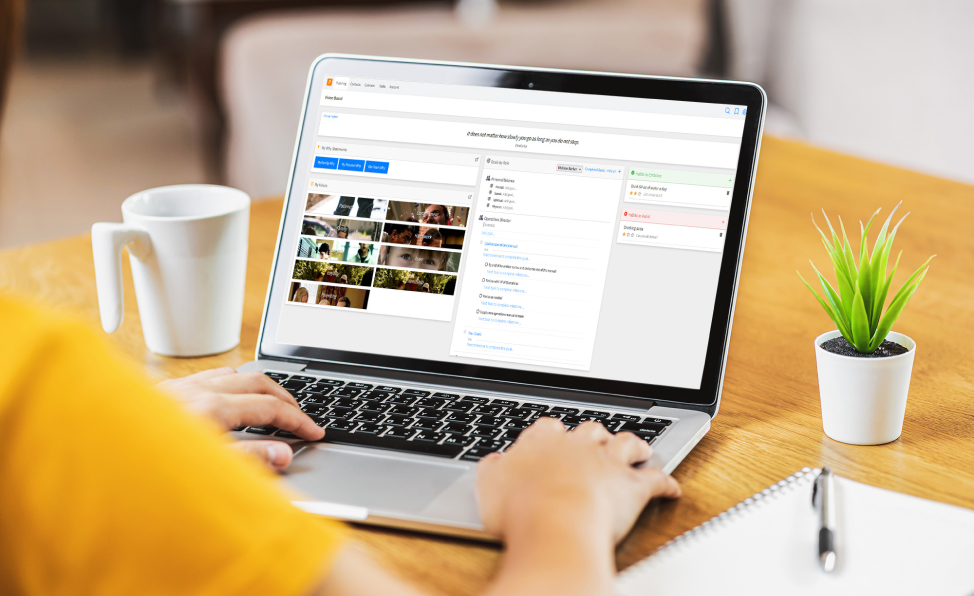 PLANNING OVERVIEW
For anyone that would like to learn how to plan their week and their life more effectively with better results.
Get a better understand what planning really is, why it makes a difference, and how to plan in a way that really works for you. Learn how to find your purpose, create a weekly plan, use your vision board, and execute with daily planning.
SYNC WORKSHOP
For anyone who wants their sync connections up and running seamlessly.
PlanPlus Online is a powerful platform across numerous devices and operating systems, including desktop and laptop computers, smartphones, and tablets. However, getting all these devices, operating systems, and applications to sync to your PlanPlus Online account can be a challenge.
See step-by-step how to get PlanPlus Online to sync smoothly with all of your devices.