Focused Productivity
The best digital planner for personal productivity
Nothing slips through the cracks
A proven system for organization
Build a Culture of Productivity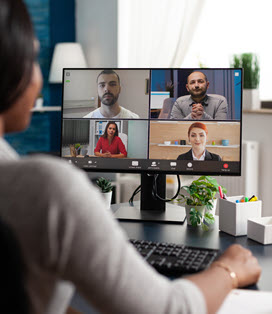 CRM Software with a Productivity Advantage
Business
Building better business begins by building better people. PlanPlus Online Business Edition is the only software product that combines a proven productivity engine used by over 15 million people with powerful Customer Relationship Management system with collaboration, sales, marketing, and project management features. The premiere productivity system for leaders.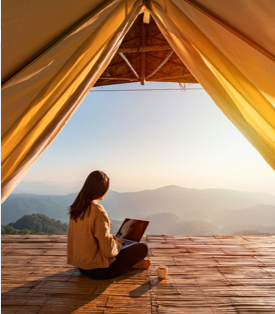 Personal Productivity System for High Achievers
Essentials
The ultimate digital Online Planner for personal leadership. Includes essential productivity features: contact management, task management, calendar, daily notes and valuable planning features to help you discover your mission, achieve your goals and lead a full, productive, and effective life. Now comes with a free native mobile app for iOS and Android.
The CRM software for Effective Individuals and Purpose Driven Organizations.
Voices from our Community:
MULTI-PLATFORM CONTACT MANAGEMENT
Do you have a Mac or iOS at home and Windows computer in the office? Or some users on each?  Are you looking for a tool to help you integrate these worlds in to one single productivity software system? PlanPlus Online is your answer.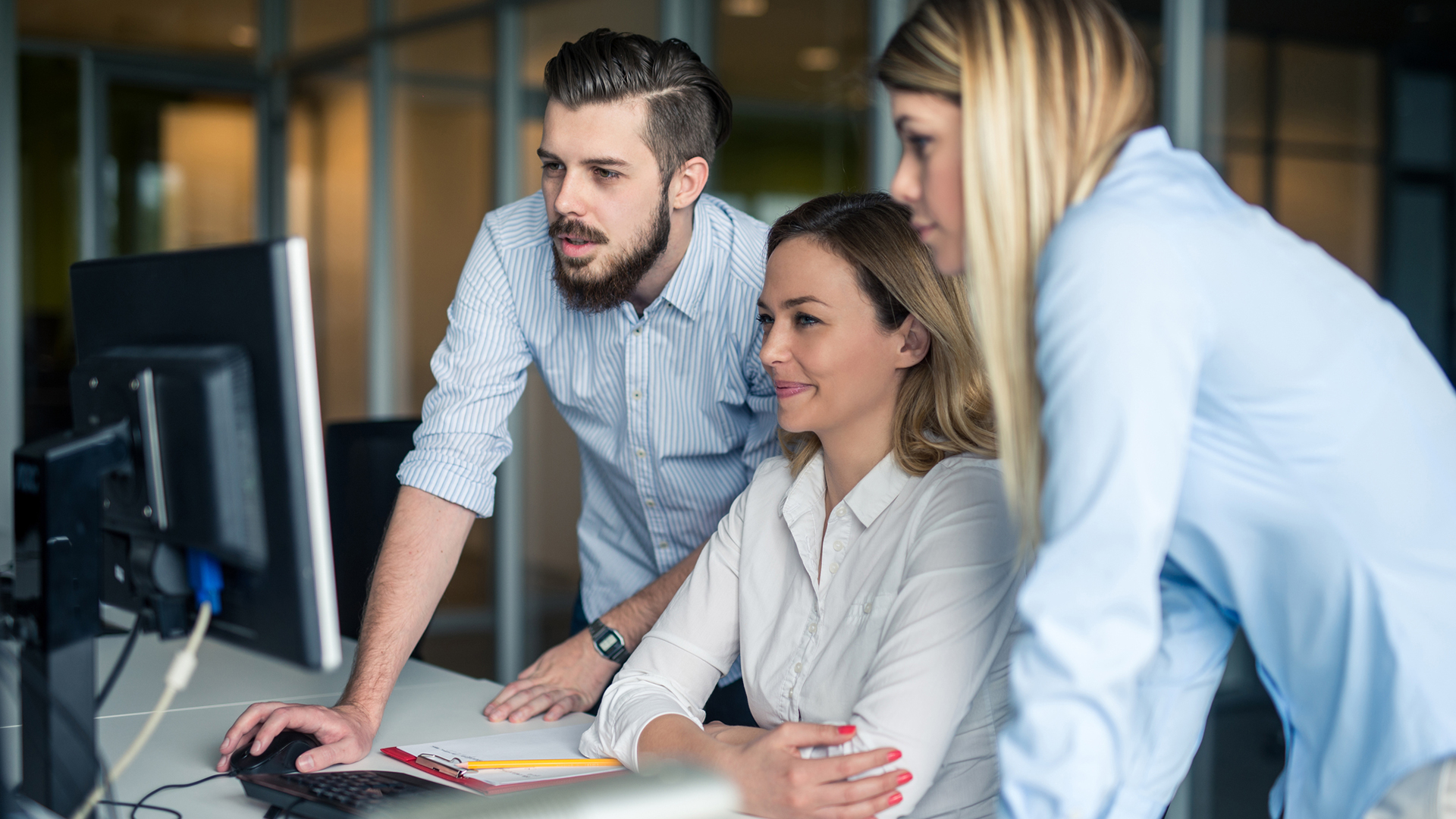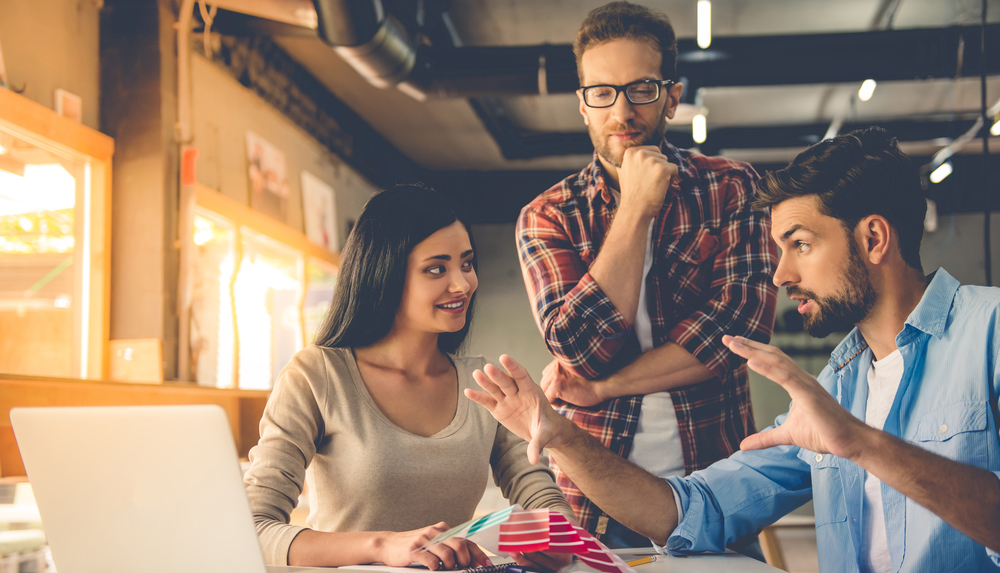 HIGHLY CUSTOMIZABLE CRM
If you've ever thought that you may need to hire a developer to get you the solution you need… Think again!  PlanPlusOnline is one of the most easily Customizable CRM applications available. Build your own custom application for all of your productivity, process, sales, and relationship management needs.
NUMEROUS INTEGRATION OPTIONS
Integrated productivity with Apple's IOS, Google Gmail/Calendar/Android, Microsoft Outlook, and many, many more. Including Zapier, and a full suite of developer friendly SOAP and RESTful API endpoints to allow you access to your data so you can integrate with virtually any 3rd party systems.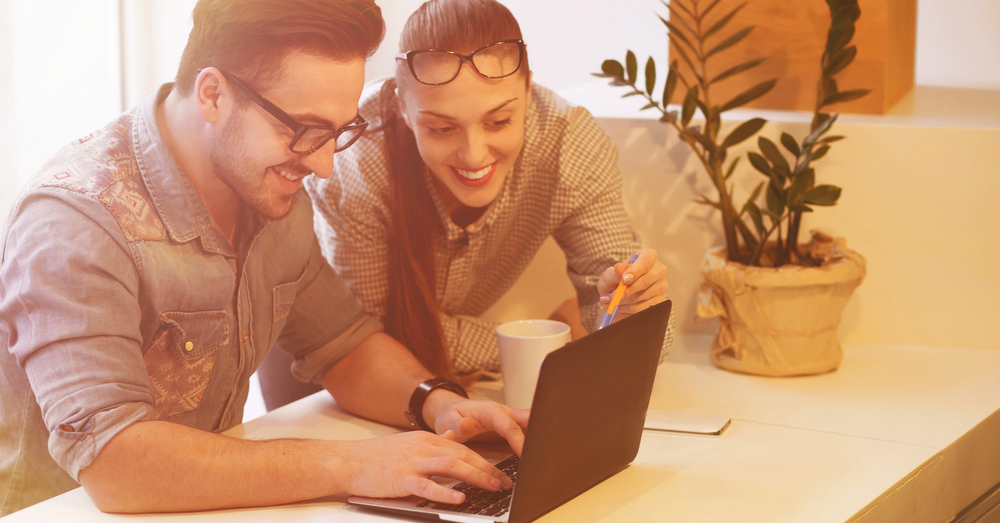 Questions?
We are here for all your needs.