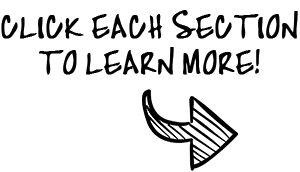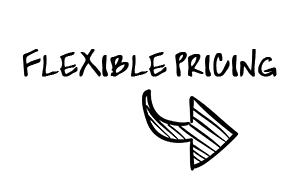 Editions: Contact Management to Customizable CRM Software
The editions below range from personal planning and productivity to robust CRM solutions for business planning, team collaboration, sales automation and all points in between.
→ View complete product comparison table
PlanPlus Online Solution Builder

I manage a team
…I need insight into how they're managing customers and leads.
Collaboration is key
, and I need
full visibility
into their accounts.

I need to get organized
…I'd love to move from sticky's and scribbles into something
very easy
to use on my phone, so I can easily plan each day.

I have a lot of contacts
…I need to
track how I interact with them
. I have
3rd party calendar
that I don't want to move away from and would like to integrate.
Essentials
The digital version of the most successful organizing system ever. Essentials
is everywhere you need it to be…
Our timeless planning system, plus features for additional sales effectiveness…
* when billed annually. 4 Users & Minimum setup fee required
* when billed monthly. 4 Users & Minimum setup fee required
Exponential Effectiveness with our customizable CRM to help scale your sales and marketing and standardize processes…

All-in-One Planner
Contacts, Calendar, Tasks, and Notes in a single app
Sync
Synchronize your data with popular platforms Google, Outlook/Exchange/365, or iOS.

Planning
Discover your Mission, Achieve your Goals. Plan your day and your week.

Mobile Apps
Android or IOS, smartphone or tablet. Works even without an internet connection.
Who Uses Essentials?Back to FeaturesGet started for FREE!
View more details about Essentials
All features found in Essentials are included in Professional.

Sales Management
Track each sale opportunity, generate quotes with products, and create pipeline reports.

Organizations/Accounts
Track Contacts and Organizations independently for better management of accounts

Email Integration
BCC to Note feature from any email client.

Process Automation
Sales Process workflow and action plan templates for automating repetitive tasks.
All features found in Professional are included in Business.

Project Management
Manage tasks grouped into projects, perfect for completing post-sale requirements or small internal projects.

Marketing Automation
Build Lead lists, send email campaigns, custom webform, autoresponders. Great for increasing lead flow to sales.

Customization
Unlimited custom fields and page layouts.

Access Control
Ensure that your team members are accessing only the appropriate data through user roles and permissions.