We've been hard at work further developing and fine-tuning PlanPlus Online for you! Below is an overview of some of the very exciting new features and enhancements
Mobile UI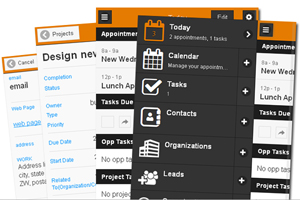 We are happy to announce a complete overhaul of our mobile-optimized application! Now it's easier than ever to access your PlanPlus Online account from your favorite mobile device. Our slick, easy-to-use touch-friendly interface lets you quickly manage your agenda, tasks, contacts, projects and more! We have full support for iPhone, iPad and Android devices: no downloading or installing necessary!
Simply go to PlanPlus Online and login from your device – you'll be automatically redirected to the new interface!
Performance Enhancements

In an effort to boost your productivity, we have dug into the inner workings of many of our processes and have been able to significantly boost their performance. A primary focus for us on this surrounded updating and managing your Tasks on the Task List.
UI Improvements

In an effort to make our interface more intuitive and consistent we have brought many of our primary views in line from a design perspective, helping you retrieve the information you need as quickly as possible.
Resource Management for Calendar Appointments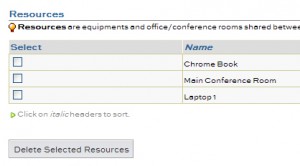 Now you don't have to worry about resource conflicts when scheduling your meetings and appointments. We've given you the ability to fully schedule and manage your appointment resources on your shared calendars – need to book a conference room? No problem! Need a projector for your big presentation? Done!
Internal Analytics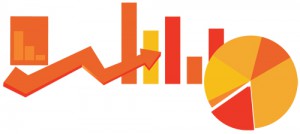 To help us better understand how you're using our application, and how our application is performing for you we have seriously tooled up our internal analytics.  This will help us prioritize where we need to spend our time to help make PlanPlus Online the most effective tool for you!
Productivity Reports: Activity Reporting

We've added a report for you to quickly understand how your team is reaching out to your contacts and organizations. This is a simple one page report providing the number of individual touches made, organized by touch "type".