The gap between setting a goal and achieving a goal has now been closed with a recent update on the Planning tab of your PlanPlus Online account!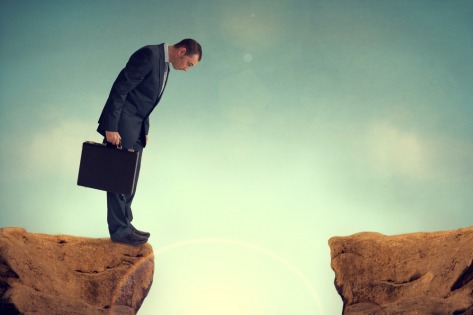 We've all set goals or made resolutions only to see, over time, that we eventually lose traction on achieving the goal. It's disappointing, isn't it? We lose confidence in ourselves and our ability to make goals and accomplish our desires.
Instead of being overwhelmed with a whole goal, PlanPlus Online has released a tool that will work with you to identify your goal, and then make a plan to accomplish it. With PlanPlus Online goals you will break each goal down into milestones and then into the simple tasks that need to be accomplished. You simply focus on accomplishing each task on time, in order to reach your next milestone, rinse & repeat—until you reach your goal.
Think of it as a journey
Instead of focusing on the whole journey, you simply focus on what steps you need to take right now—and step by step you'll naturally reach your destination, and with much less stress! When you choose the path, and follow the path, you'll always end up where the path takes you!
Where did My Purpose go?
We've added all of the functionality from the My Purpose screen to your vision board. Now you can add your goals directly on your vision board and see them right away. Once you have a goal created click on the name of the goal to open the goal detail page. This is where you'll add goal milestones (steps) and we added the ability to create tasks for each milestone.