Productivity, Effectiveness, Efficiency
Ever wonder what it means to be productive, or how you measure it? Confused about the difference between productivity, effectiveness, and efficiency ? Wondering what you can do to feel like you've accomplished all three at the end of the day?
We've got a breakdown for you of what they mean, how they work together, and how you can achieve them with tried and true methods.
Productivity
Productivity is generally regarded as a measure of outputs divided by inputs. All of the activities that you get done in a day may be considered your output and the time you put into them are your inputs.
Efficiency
Efficiency is a measure of how well you do those things. If you are able to get more outputs from the same inputs, you are said to have increased efficiency.
Effectiveness
Effectiveness is a measure of doing the "right things." Highly effective individuals and companies act in ways that move their highest priorities forward on a regular basis.
Productivity = Output / Input
Efficiency = Doing things right
Effectiveness = Doing the right things

Increase your effectiveness with PlanPlus Online.
A productivity system for leaders.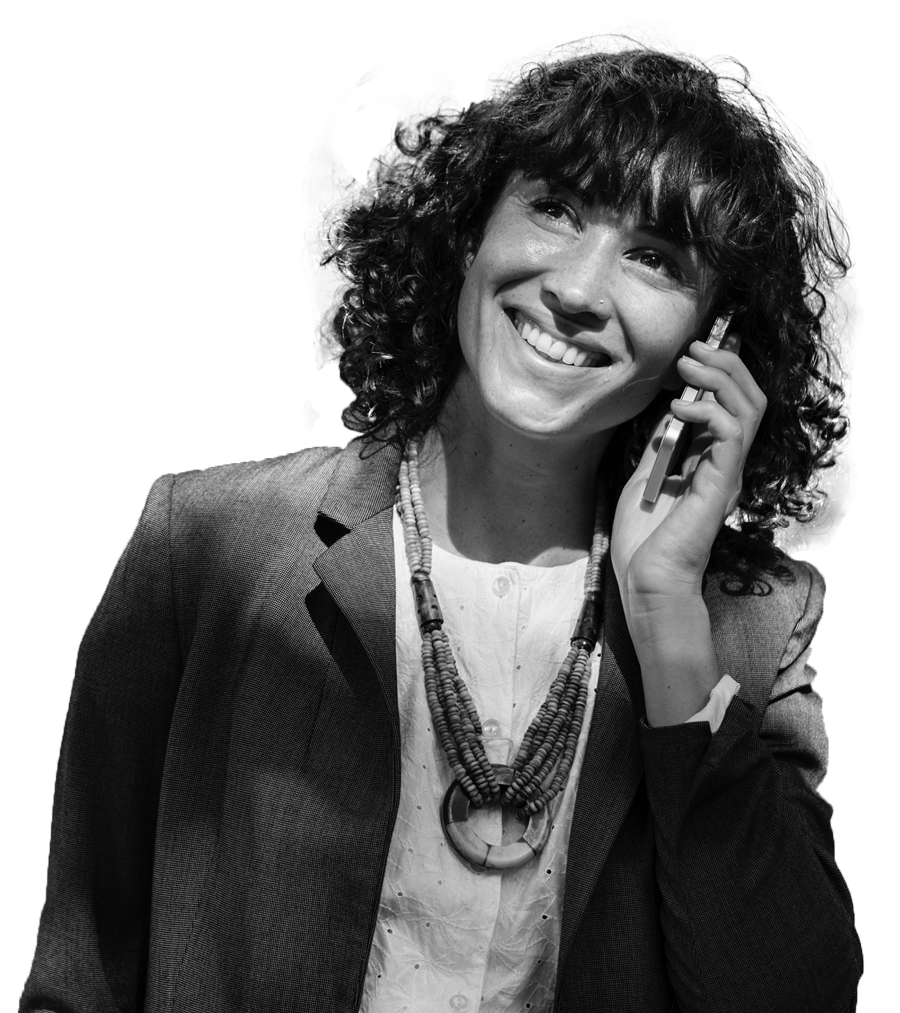 In order to achieve maximum productivity and efficiency, you'll need a method for prioritizing and arranging both your inputs and your outputs. Proper assessment and organization of inputs leads to greater effectiveness, and proper organization of outputs leads to greater efficiency. This method of organization is known as planning–the foundation of productivity. It includes creating a mission statement, goals, and values so you can focus your activities on what matters most.
PlanPlus Online is a great tool for helping individuals maintain a high level of individual effectiveness by creating alignment between a Mission Statement, Values, Goals, and Daily Activities.  The Business edition of PlanPlus Online is also available to help your business increase its productivity, efficiency, and effectiveness.
Please take the time to consult with one of our Effectiveness coaches to learn how you can make the most of PlanPlus Online for your business.
Related Posts: