Don't miss a single lead at your next open house!
Collecting open house leads the old fashioned way?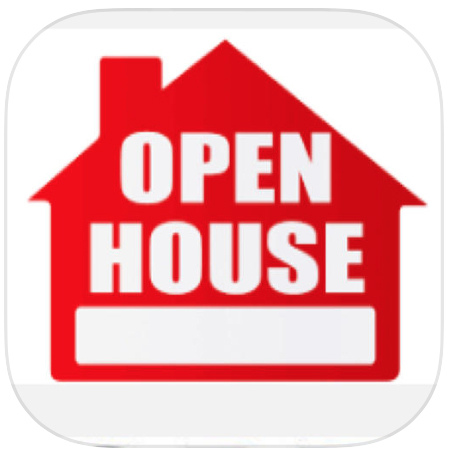 Never lose another lead by downloading our free Open House Visitor app for your iPhone or iPad! Check it out and let us know what other features you'd like to see…
Click here: Open House Visitor Sign In App
Convenient to use, and gives you all the information in one CSV file to upload to your CRM!