To make logging in to your PlanPlus Online account from your desktop fast and easy, you can create an auto login shortcut.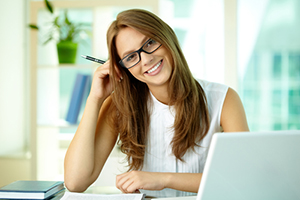 Click on the Settings icon in the top right corner of your PlanPlus Online account homepage, and choose Preferences.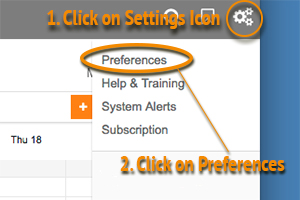 Click on Setup Wizard from the left sidebar on the Personal Preferences page.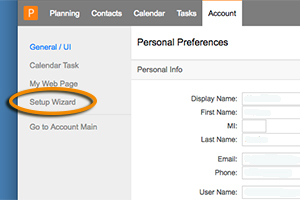 Scroll down to Auto Login on the Getting Started With PlanPlus Online page.
Click the PlanPlus Online Auto Login button.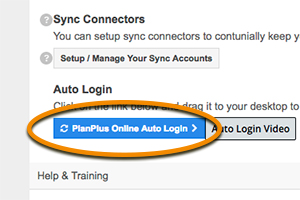 A new page opens with your auto login link.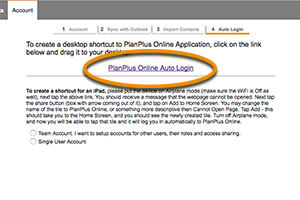 Click and drag this link onto your desktop—and now you can login right from your desktop—fast and easy!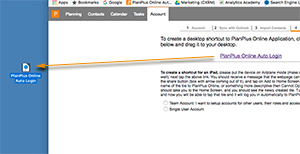 If you'd like, you can drag this icon up to your bookmarks bar so that it's right here on your browser.