Product Enhancements – Release Notes August 2021
Homeboard
Added role and goal management to homeboard allowing users to create or edit roles and goals.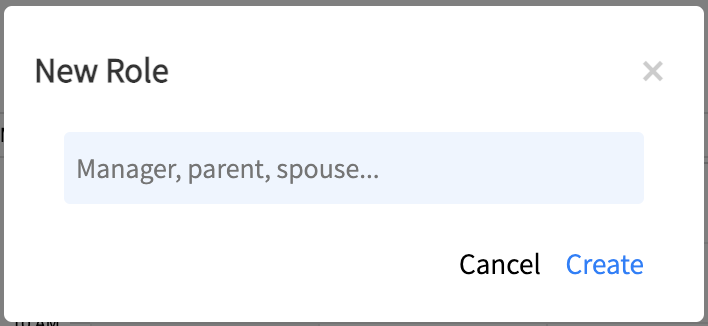 Weekly Planning
Updated edit and delete functionality for roles in weekly planning
Updated data refresh on save in the weekly planning
Update task display in weekly planning.
Update functionality of project tasks drag and drop in weekly planning.
Update task drawer functionality on unscheduled tasks.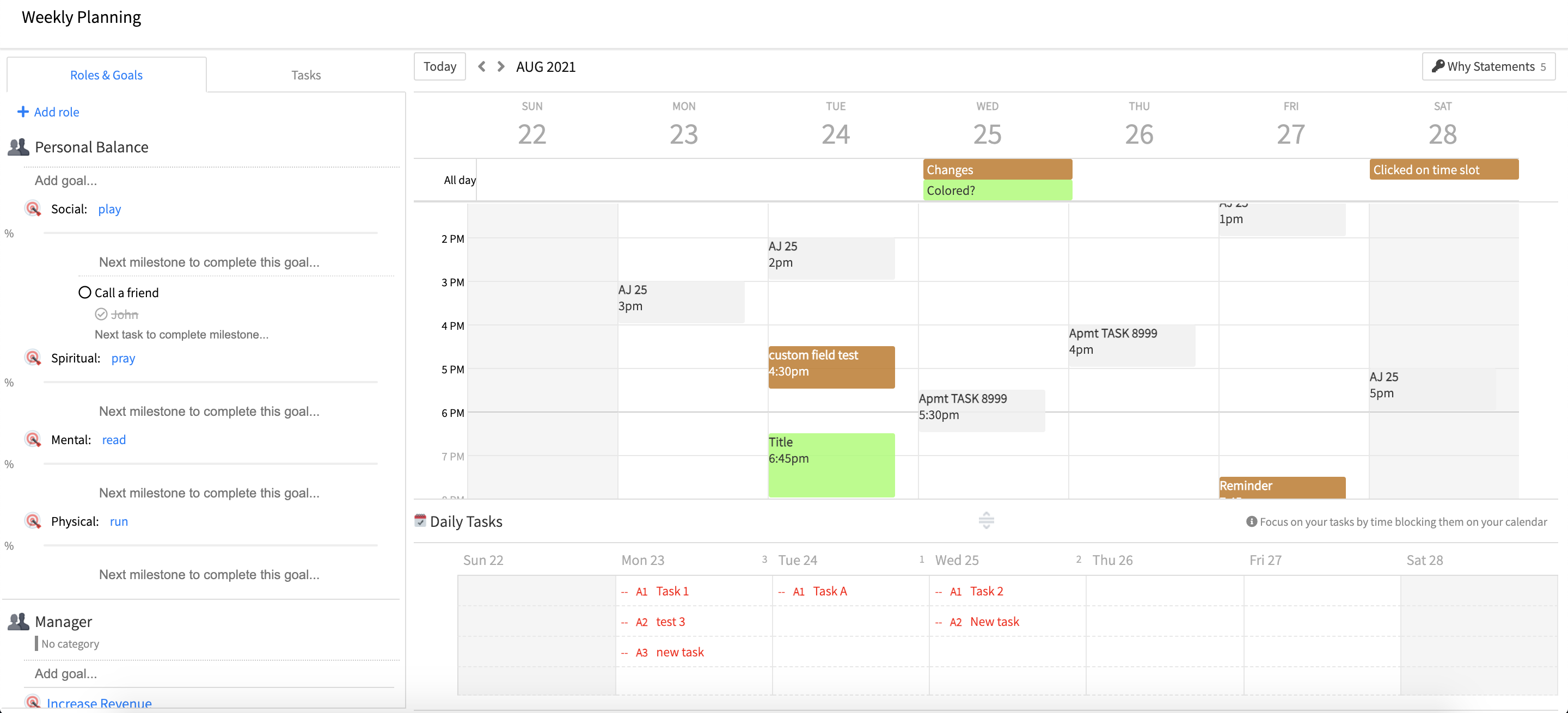 Removed invalid field types from webform field selector for non-edit form types.
Updated custom field design on webforms
Added new interface for date and time selector on webforms
Updated functionality of attachments and file link fields on webforms
Updated functionality of reCAPTCHA on webforms.
Implement IP tracking to Lead and Edit forms
Update functionality on Y/N Check box, Drop down, color code, and number fields on webforms
Updated functionality on required fields on webforms
General Updates
Fixed Class cast exception on marketing process
Updated design of buttons on the Setup wizard
Update logic on territory engines to update the last updated date of the record not just the field value
Update user experience when user adds licenses
<< Previous Release Notes – MONTH YEAR
>> Next Release Notes – MONTH YEAR