Examples of great leaders with leadership qualities can be found even in your own neighborhood baseball diamond. Just over 25 years ago, the world was introduced to Smalls, Squints, Ham Porter, Yeah Yeah, and of course Benny "the jet" Rodriguez in the cult classic Sandlot.
Much of the film was actually filmed not far from our headquarters here in Salt Lake City.
Sandlot is a perfect coming of age story complete with an incomprehensibly huge junkyard dog, a beautiful lifeguard, and an impromptu S'mores cooking lesson.
Benny "the jet" Rodriguez is the indisputable leader of the rag tag neighborhood baseball team. Despite being a kid he shows a lot of great leadership qualities. Perhaps most notably, he tries to make those around him better.
At one point "Smalls", the new kid on the block is trying to learn the ropes of playing baseball so he can be included. Benny, takes time to teach him how to throw, and even intentionally hits the ball directly into Smalls' mitt. Because of Benny's help, Smalls joins the group and feels confident in his abilities.

Increase your effectiveness with PlanPlus Online.
A productivity system for leaders.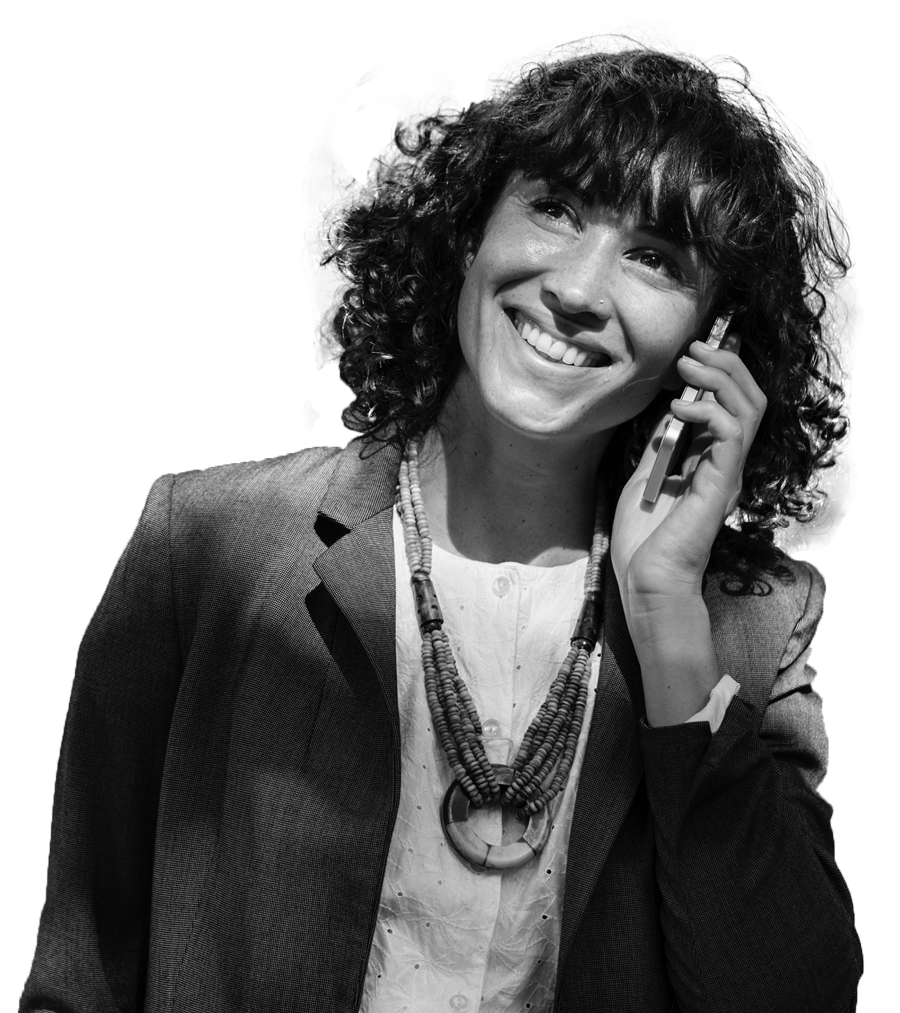 Leadership Qualities
To be a great leader like Benny, sometimes we need to take a break from focusing on our own success. It's important that we spend some time building up those around us too.
Whether you lead a small team at work or are the CEO of the company, having leadership qualities is necessary. When it comes to leading a team, what you believe about your coworkers and employees comes out in how you treat them.
Employee development, is one of the keys to keeping your team around long term. One study found that 40% of employees who receive inadequate training are gone within the first year. Perhaps more eye catching is the study that found that companies who invest in employee development have 24% higher profit margins than those who don't.
The test of an organization is its capacity to make common people achieve uncommon performance. Or, as John D. Rockefeller said: "Good leadership consists of showing average people how to do the work of superior people."
So whether at work, home, or the neighborhood sandlot, building up those around you will actually make you more successful and productive PF flyers not needed.