If it's been a while since you've updated your task list or appointment calendar, it may be time for a productivity renovation.
Have you ever renovated your home or at least watched one of the many TV series about renovating?
Often we'll launch these massive renovations when we find that our homes have been damaged by leaky pipes, termites, or the insidious idea that orange shag carpet is fashionable.
After a while, things like houses–and even our own muscles–are subject to atrophy.
This can also happen to your personal productivity. Over time, your task list may become so long and unmanageable it becomes a source of stress rather than a source of clarity and focus. Your calendar may be so full of old appointments and reminders that you've just stopped using it entirely. If this sounds like you, it's time for a productivity renovation.
Here are three steps to make sure your productivity renovation gets you the results you want.

Increase your effectiveness with PlanPlus Online.
A productivity system for leaders.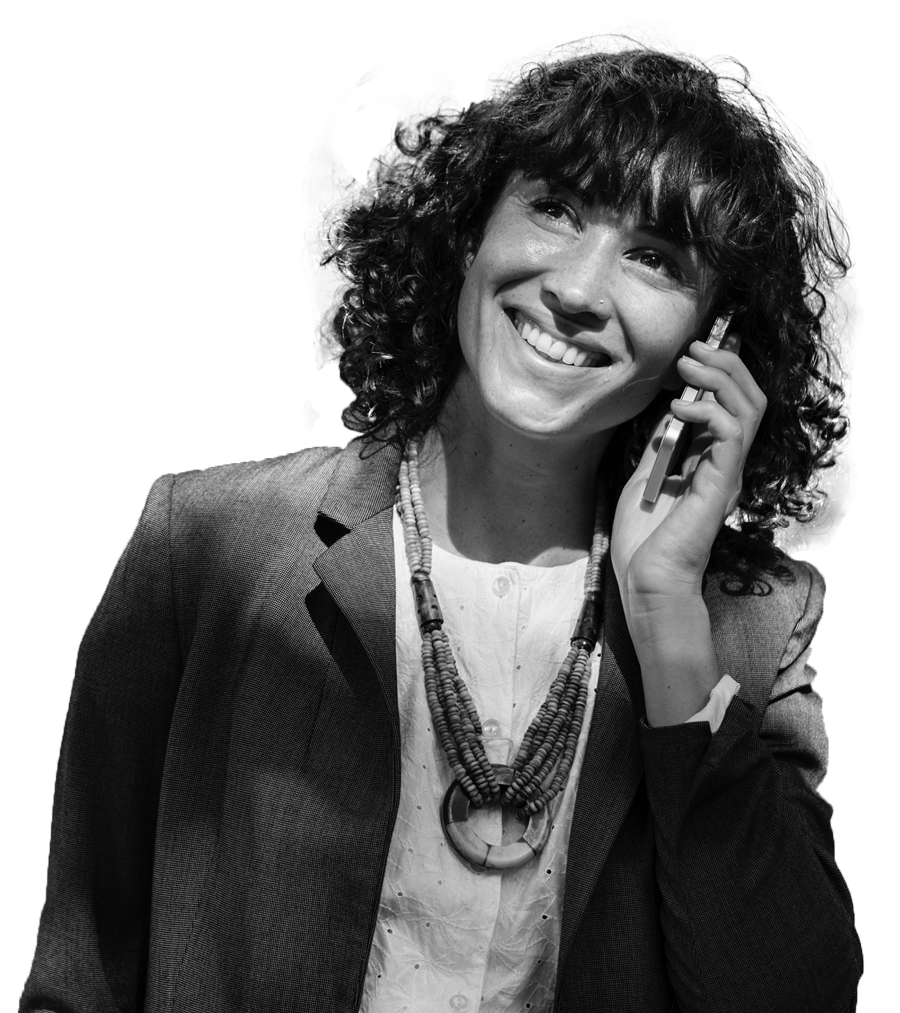 Plan your renovation
Start by envisioning your end goal. Picture in your mind's eye what a more focused task list or a efficient calendaring system would look like for you.  
For me, that means a simple task list with clear priorities and a Calendar with accurate information that I always hold myself to.
Do some demolition
All good renovations require you to tear things apart in order to make them better.
Delete your old or no-longer-relevant tasks and appointments. If you're worried about accidentally deleting an appointment or task you'll need later just take some quick notes about what you're deleting.
Establish new and productive habits
Establish habits to ensure that you stay organized and productive such as picking out times for daily and weekly planning or holding yourself more accountable to your calendar. The new habits you establish will determine whether your renovation makes a lasting difference or quickly fades away.
Remember it's never too late to renovate your personal productivity.